On average an Australian will spend between 250 and 300 hours organizing their wedding – that's the equivalent of 8 full time working weeks!
Using a wedding/event coordinator is the modern, stress free way for busy individuals, families & couples. By using Jasmine Wedding & Event Services you will still be involved 100% in making every decision but we will be doing all the work, taking the stress and strain on board so that you are free to enjoy the build up to your special day as much as the day it self.
The benefits of using Jasmine Wedding & Event Services are:
Expert advice

Jasmine offers you advice and help on all aspects of your wedding or event such as wedding etiquette, legalities and protocols.


Avoid stress

Employing Jasmine gives you confidence and total peace of mind knowing that an experienced professional is organizing your event. Every single detail will be expertly arranged within a stipulated time frame. We can also be in attendance on your event day to ensure everything goes according to plan leaving you to relax and enjoy every special moment.
Save money
Employing Jasmine is not expensive at all. We can actually save you money! As well as helping you plan (and stick to!) your budget, we can often negotiate discounts for you from many suppliers.
Save time

There are literally thousands of companies offering wedding related services from cakes to cars. Many busy couples simply do not have the time to research or visit every single one. Jasmine will save you time by researching exactly what you want for your wedding, from the venue, the right supplier, making the bookings and confirming all the arrangements for you.
Imaginative ideas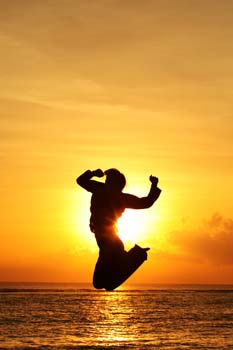 Whatever style of event we can give you lots of imaginative ideas to make your event memorable and as unique as you are.